The history of the Erie Philharmonic began on November 30, 1913, when the Erie Symphonic Orchestra, a 50 piece ensemble under the direction of Franz Kohler, presented a concert of "Sacred Music." The title notwithstanding, the concert was entirely symphonic and was enthusiastically received by the Erie audience. Kohler, who had been concertmaster and first violinist of the Pittsburgh Symphony Orchestra from 1897-1911, conducted the orchestra until 1916 when his health failed.
In 1920, following a lapse of four years and the end of World War I, the orchestra was reorganized under the direction of Henry Bethuel Vincent. As music director for one season, Vincent revised the orchestra under the sanction of the American Federation of Musicians so that professional and amateur musicians played together.
Under the baton of John R. Metcalf, from 1931 to 1947, the orchestra reached a new level of support from the community. The Erie Philharmonic Society was created to sponsor the orchestra, and in 1947 all members of the orchestra were paid union scale wages. The orchestra also became a charter member of the American Symphony Orchestra League in 1942.
Fritz Mahler (a nephew of Gustav Mahler) was appointed music director in 1947 and performed the orchestra's first pops concert in 1948. In 1950, the Erie Philharmonic sponsored its first important commission, Peter Mennin's (Erie native) "Concerto for Orchestra," which has established itself in the orchestral repertoire. The Erie Philharmonic Chorus began its great tradition in October of 1952, singing choruses from "La Traviata" under the direction of Fritz Mahler.
In 1953, Music Director James Sample and President William Schuster established the Erie Junior Philharmonic, which today still serves as an important part of the Philharmonic's educational activities. After Sample, the orchestra continued its artistic achievements under the batons of John Gosling (1967-76), Harold Bauer (1974-76), Walter Hendl (1976-90), Eiji Oue (1990-96), Peter Bay (1996-99), and Hugh Keelan (2000-06).
In the summer of 2007, Daniel Meyer was named the 12th Music Director of the Erie Philharmonic. The 2016-17 season marks the 103rd Season of the Erie Philharmonic.
Archive Recordings
March 1962
U.S. State Department Recordings
Warner Theatre Archive Photos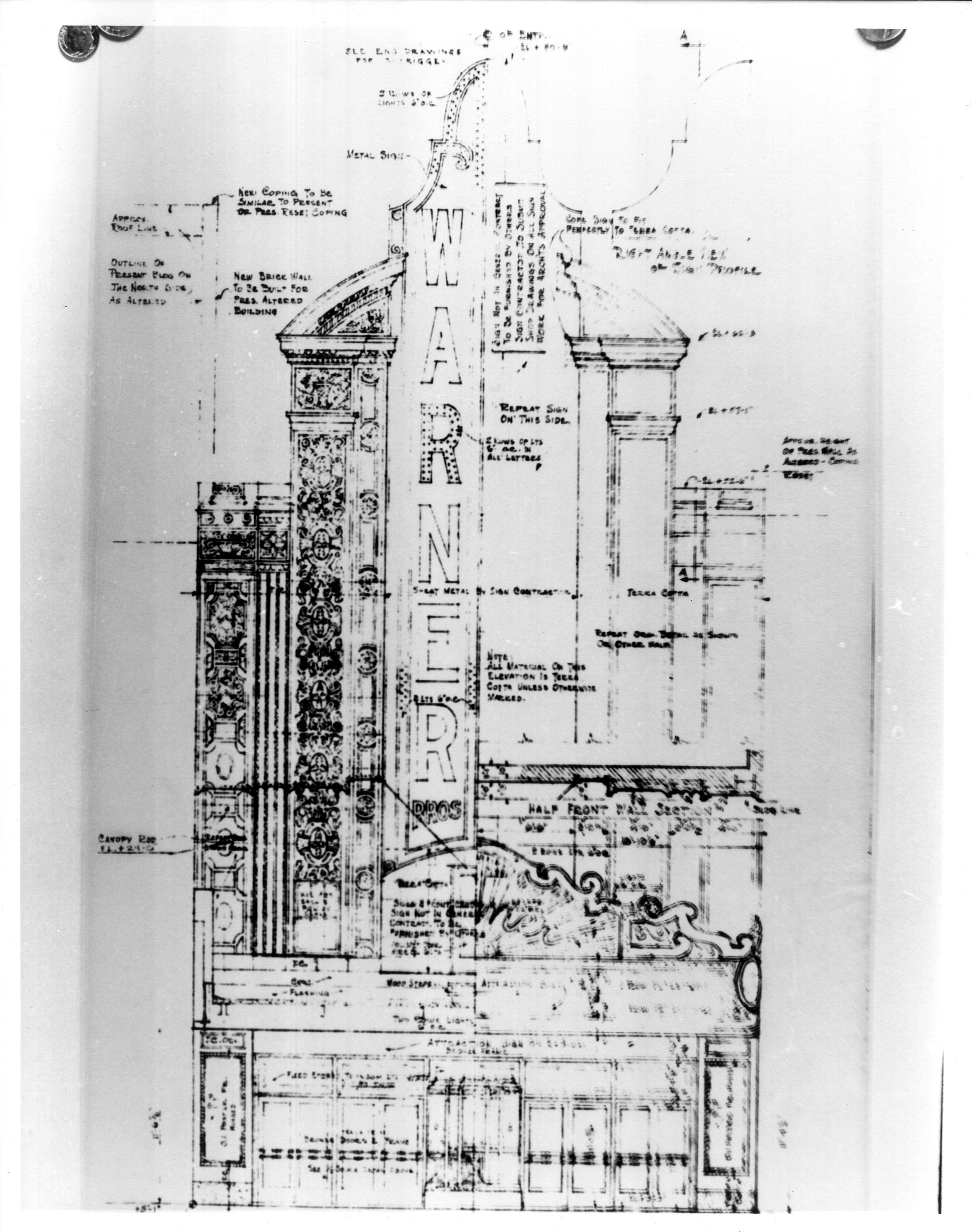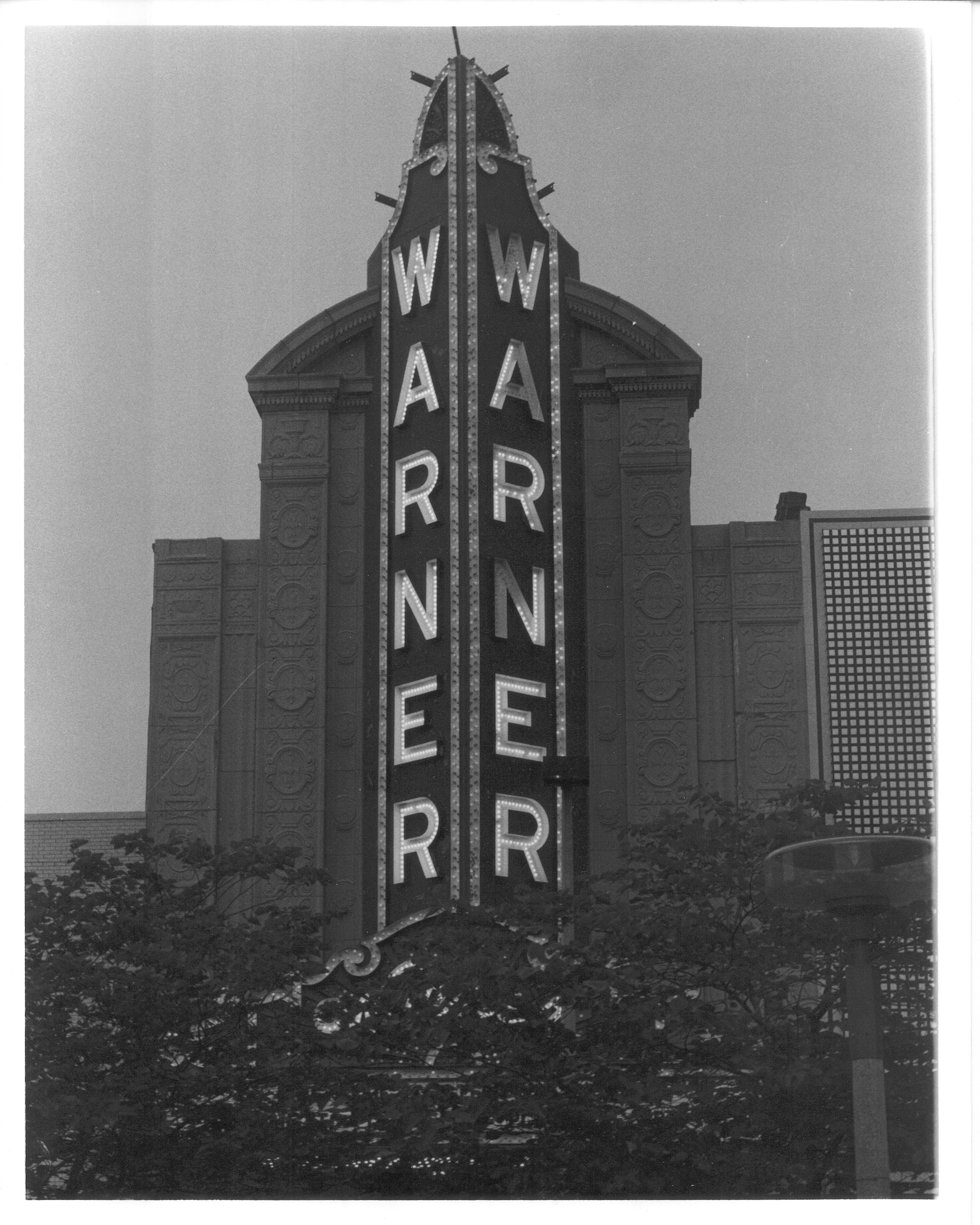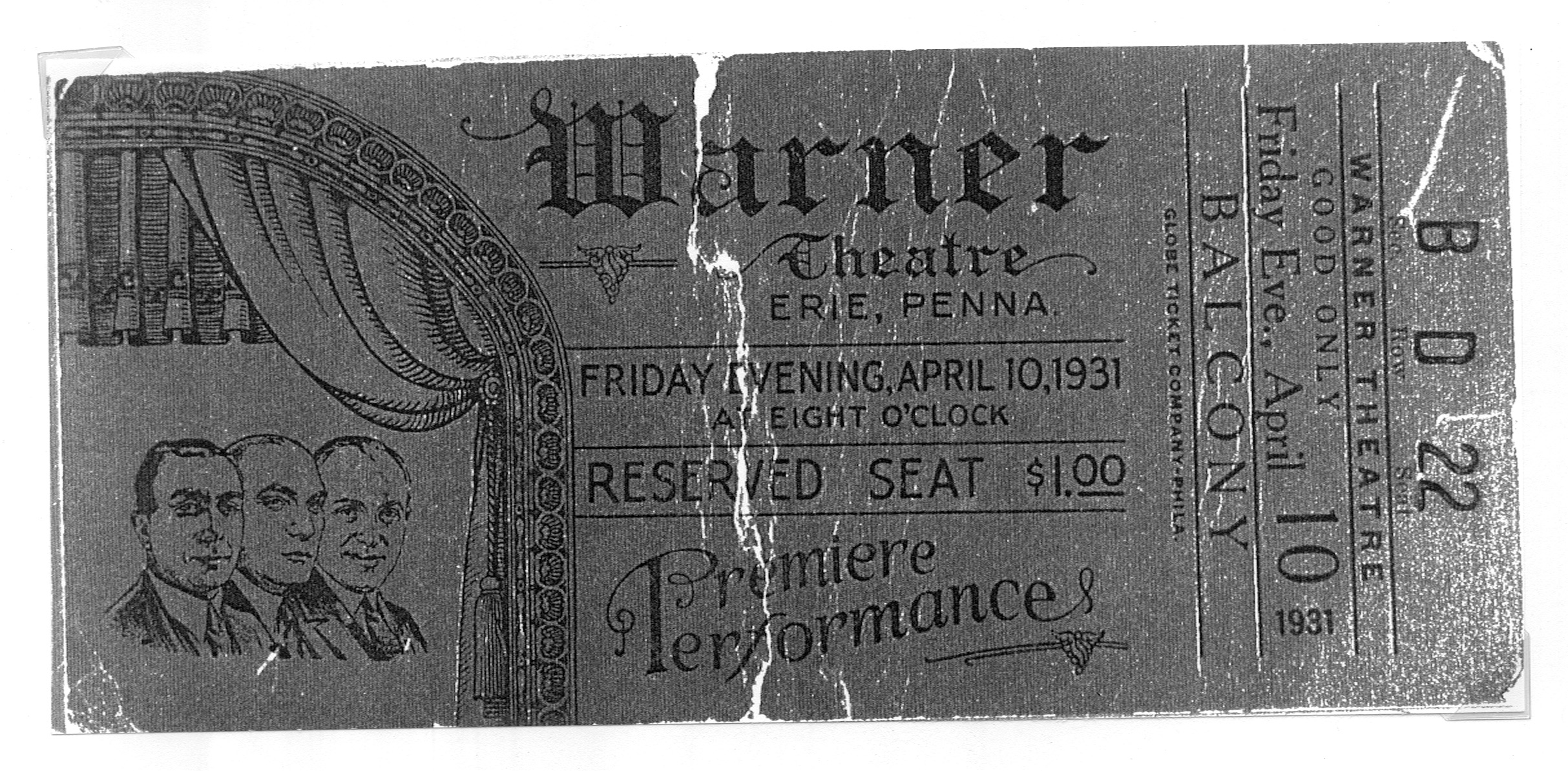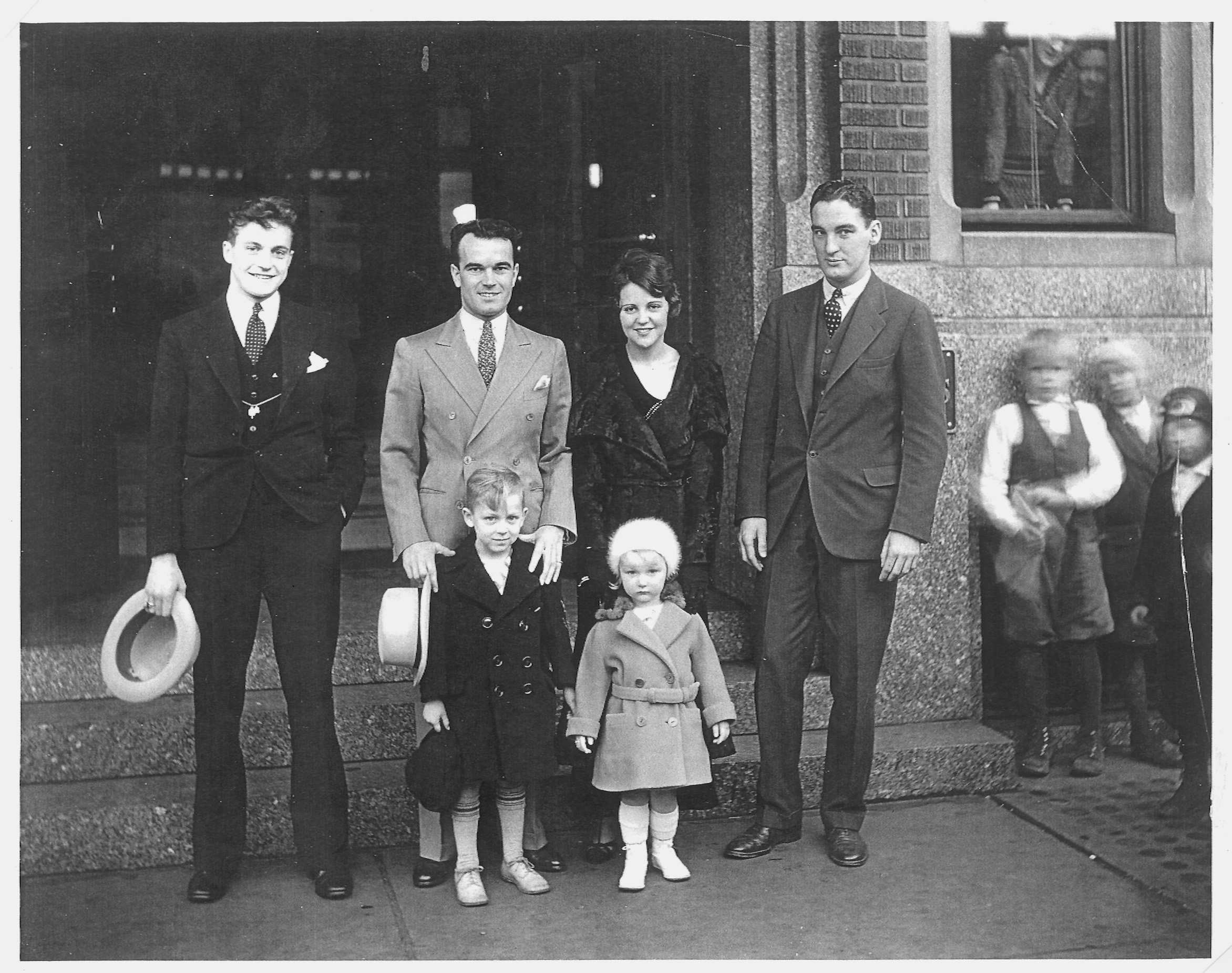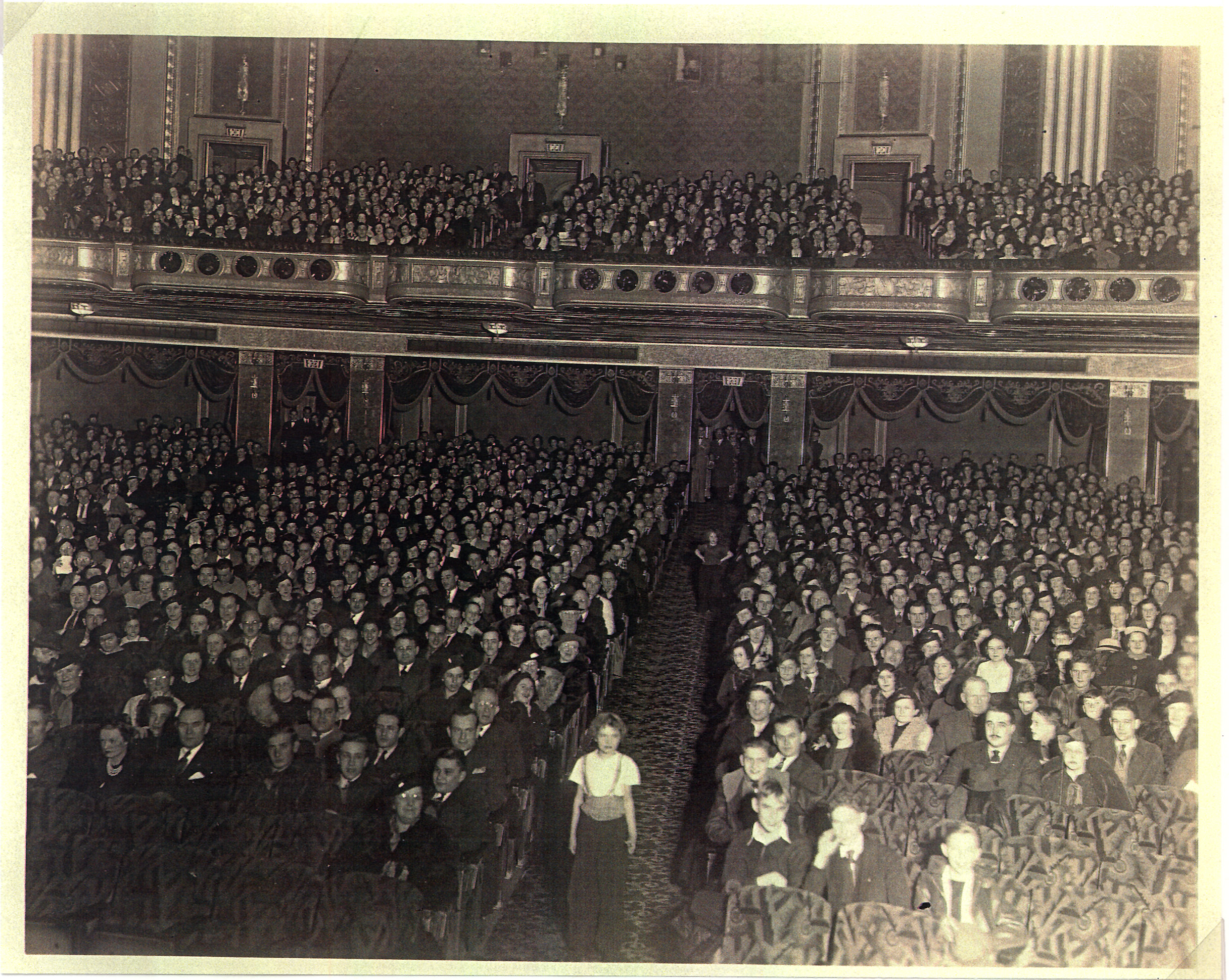 1913 November 30 - First concert by Erie Symphony Orchestra, conducted by Franz Kohler, at Colonial Theatre on Peach St. before audience of 750.
1914 April 19 - First concert at Park Theatre on Perry Square, featuring world premiere performance of the Henry Vincent "Suite."
1916 February 20 - Final concert of the Erie Symphony Orchestra
1921 January 30 - First concert of the re-organized Erie Second Symphony Orchestra, conducted by Henry Vincent at Academy High School.
1921 February 8 - First concert of the First Philharmonic, conducted by Eugene Haesener at the Central Presbyterian Church, Corner of 10th and Sassafras St.
1922 December 10 - Erie Battalion offers to broadcast symphony concerts by radiophone over its transmitting station WOAV.
1926 May 2 - Final performance of the Second Symphony Orchestra
1932 February 7 - First concert by the Second Philharmonic conducted by John Metcalf at Strong Vincent High School.
1937 January 12 - Premiere performance in Erie of Rimsky-Korsakov symphonic suite "Scheherazade."
1941 November 6 - Erie Philharmonic disbanded for duration of World War II.
1947 September 23 - Erie Philharmonic Incorporated
1948 April 5 - Western Hemisphere premiere performance of the Serge Prokofiev "Symphonic Suite, 1941."
1948 April 19 - First "Pops" concert.
1949 December 6 - Western Hemisphere premiere performance of the Gustav Mahler "Symphony No. 10 (Unfinished)."
1953 December 8 - First annual symphonic performance of Handel's "Messiah," with recently organized Erie Philharmonic Chorus.
1956 April 25 - First public appearance of the Erie Junior Philharmonic
1958 October 21 - First concert at Technical Memorial High School
1963 October 22 - Philharmonic launches 50th anniversary season, playing the first of six commissioned works.
1967 October 16 - John Gosling conducts his first Opening Night Concert
1968 January 18 - First out-of-town performance by Philharmonic at Allegheny College
1973 October 17 - Debut of conductor Harold Bauer with Philharmonic
1974 October 8 - First concert at the Warner Theatre
1976 October 5 - Walter Hendl makes his debut as orchestral director of Erie Philharmonic
1977 November 10 - First D'Angelo Young Artists Competition winner plays with the orchestra
1989 November 11 - World premier performance of Albert Glinsky's "A Throne of the Third Heaven."
1990 September 22 - Opening Night with Eiji Oue conducting his first concert as the Philharmonic's Music Director
1993 February 13 - Premiere performance in Erie of the Libby Larsen "Marimba Concerto: After Hampton."
1993 March 13 - World premiere performance of the Albert Glinsky "Concerto for Piano and Orchestra."
1996 April 13 - Peter Bay conducted his first concert with the Erie Philharmonic
2000 July 1 - Hugh Keelan is named Music Director and Conductor of the Erie Philharmonic
2007 September 27 - Daniel Meyer makes his debut as Conductor and Music Director of the Erie Philharmonic
2013 - the orchestra celebrates its 100th Anniversary
2016 - launching of the orchestra's Beethoven 4/4 Festival, which includes a residency from legendary pianist Emanuel Ax