From Erie Philharmonic French Horn, Emily Shelley
Ever wonder what concerts one of our musicians would pick to put in their own subscription? Check out what Emily Shelley, one of our French Horns, would pick for her very own Compose Your Own subscription!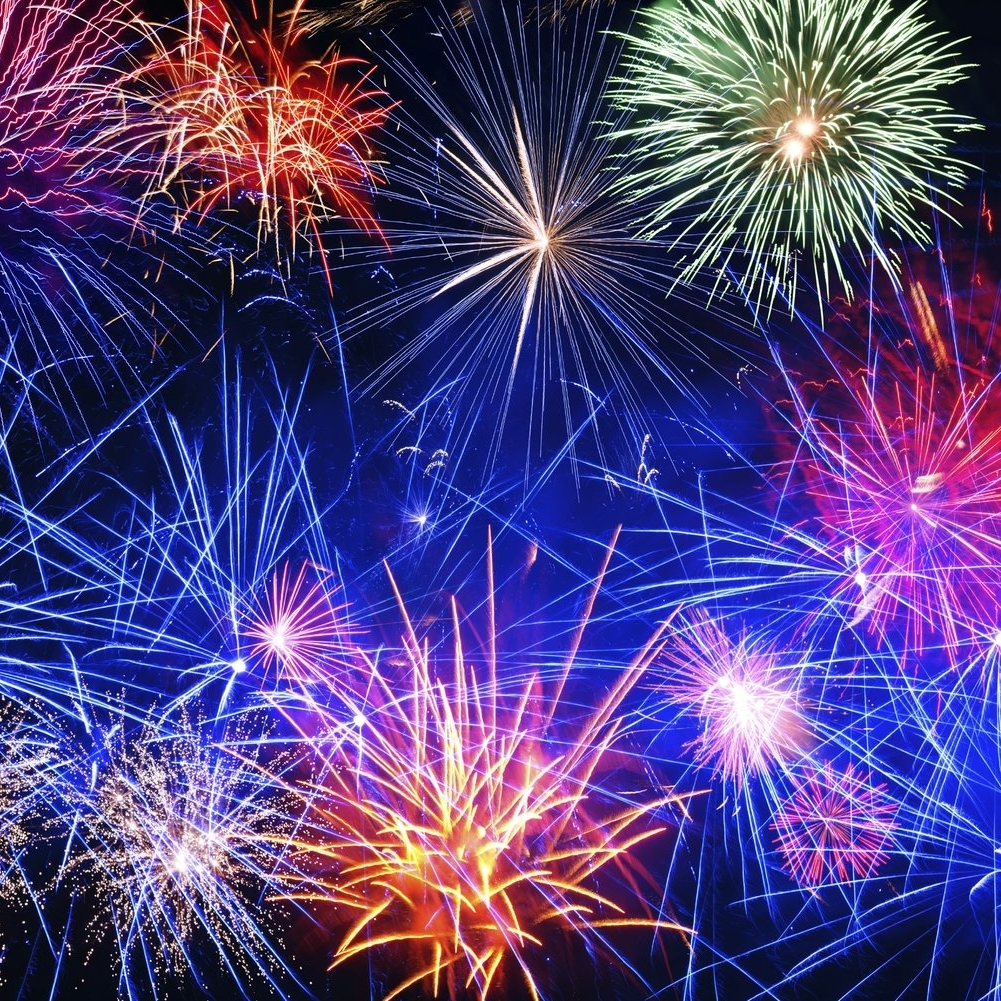 1812 Overture and Pops Favorites
This concert will be really fun and is bound to bring back a lot of memories from my childhood. These classic pop tunes were featured everywhere!
I can never resist the rich, lush piano music of Rachmaninoff, and I can't wait to hear Marc-André Hamlin play it (not just because he's Canadian!)
Classic Americana concert (except for Beethoven haha)! Both the Copland (pictured) and Adams are great pieces, and if you like fast, loud music, then A Short Ride in a Fast Machine is right up your alley. More wood block, anyone?
Who could say no to this?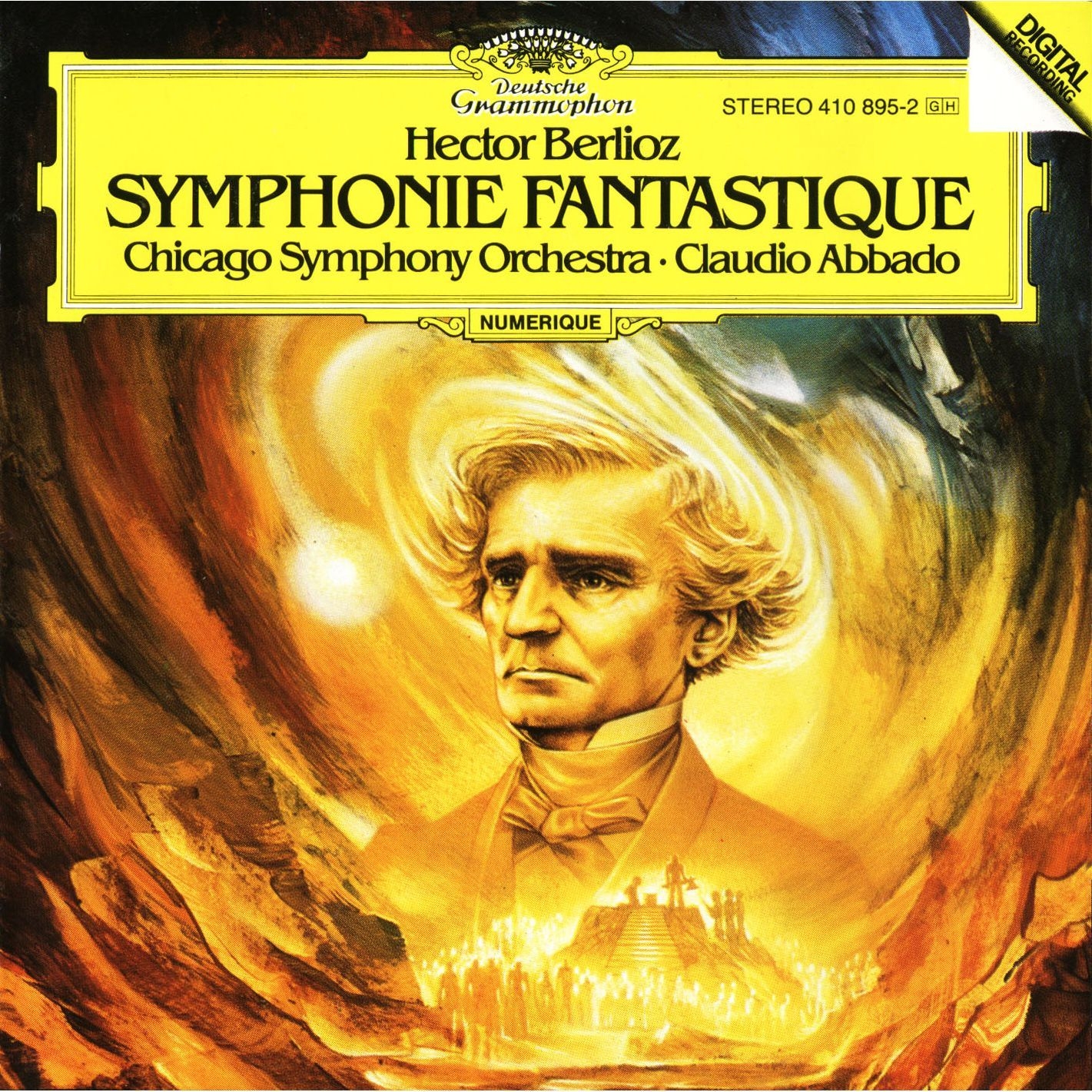 Symphonie Fantastique. Who can resist that haunting chord progression in the 5th movement? Horror movies have used this piece of music because it is so scary, I wouldn't want to miss this hair-raising moment!
There's still time to create a Compose Your Own Subscription! Enjoy the following benefits:
Choose any combination of Pops Series and Symphonic Series concerts

Free exchanges - if you can't attend a concert, we can move your tickets to a future performance!

Secure your seats for one of our amazing 2018-19 season concerts